About Us
FreedL Group is a group investing in assets and companies operating in food and beverage all over the world: privately held, based in Italy, operating in more than 100 countries. The group consists of several companies acting either as competitors on the market and either in a partnership …
… but alway sharing
the same vision and values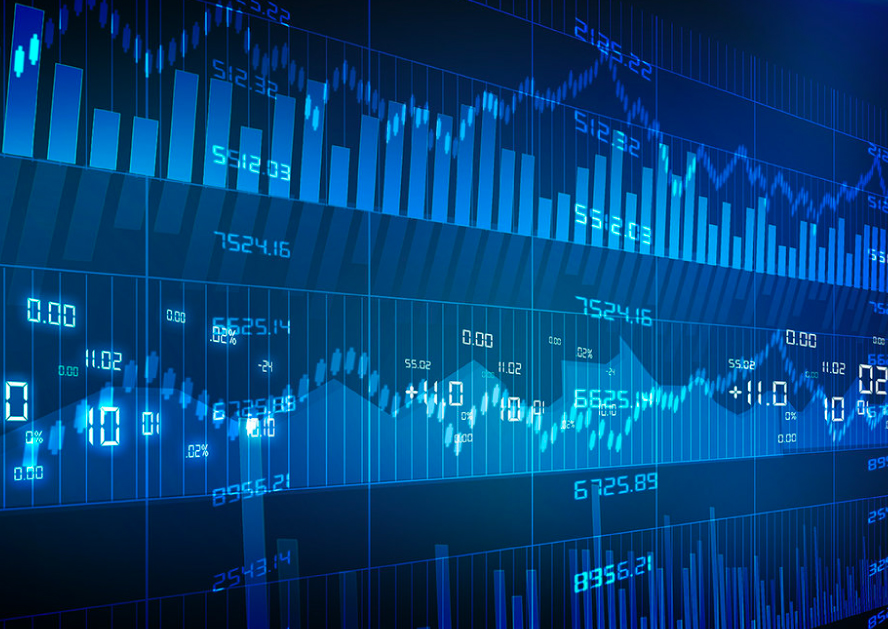 Assets

Edoardo Freddi USA
San Francisco – USA

Edoardo Freddi ASIA
Singapore

Youwine
Shanghai – China

88TH grade
Brescia – Italy

Oh My Green
Castiglione delle Stiviere -Italy
Each company has a Managing Director, some of them share support and back functions.
.
We operate in more than
100 countries
.
Yearly sales of
18 million bottles of wine
.
nearly 3 million miles travelled every year
Last News
Tras el gran aumento de 2018, Australia redujo un 33% el volumen exportado a China en el primer cuatrimestre de 2019 al perder un 66% de sus ventas...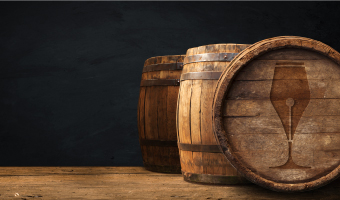 Who Buys Canned Wine Not surprising, Millennials make up the highest consumer base for canned wines, but Gen Xers are embracing the category as well....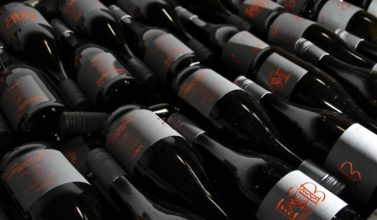 24450 ettari, di cui 19922 in Veneto e 4528 in Friuli Venezia Giulia, in cui producono 10242 viticoltori. A vinificare sono 1149 aziende vinicole e...
Numbers
+45%
SALES
IN ASIA IN
THE LAST 7 MONTHS
30 NEW
CUSTOMERS
IN THE LAST
3 MONTHS
2 NEW
COMPANIES
LAUNCHED IN USA
8 NEW
PEOPLE
ENTERED THE TEAM
IN 2019
100+ EVENTS / WINE DINNER

PER YEAR
Address:
Via Cassala, 20 – 25126
Brescia (BS)
Phone: +39 0376 18 88 038
E-email: info@freedlgroup.com