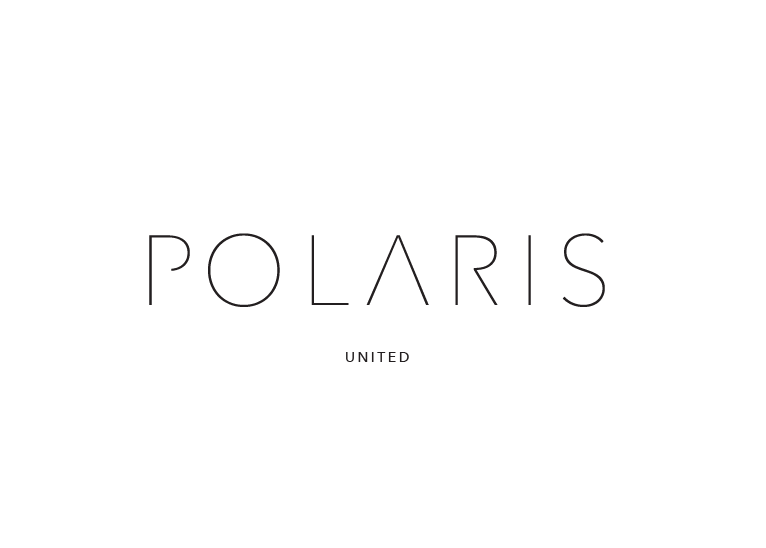 We are glad to announce a new entry in our group: Polaris United. This is a company specialized in marketing and graphic design for food and beverage industry. Polaris United was born from the union of three companies: Aldo Segat Studio, 88th Grade and Studio WA Plus.
Aldo Segat Studio is a consolidated reality, which has been operating for years in the graphic-advertising sector for the food and beverage market. Thanks to the innovative and strategic vision, the art director was included in the top five graphic designers in Italy.
88th Grade is also a graphics company, specializing in the development of packaging and labels. It pays particular attention to the various markets and the different needs of customers.
Studio WA Plus is a web agency, specialized in digital marketing and in the development of web strategies.
We are pretty sure that our "share" in Polaris United company will help both of us to empower the business and consolidate our presence as leader in the market.