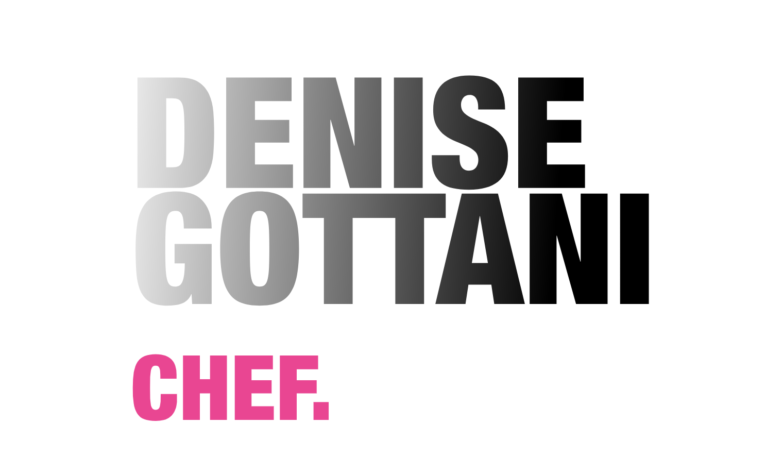 We are proud to announce a new entry in our group: Denise Gottani Chef.
Denise Gottani is a young chef who in a very short time founded her company, specialized in offering services related to creative cuisine. Denise defines herself as a personal chef and in fact organizes lunches/dinners at home, deals with private events, establishes partnerships with various restaurants and organizes cooking classes.
Her workshop will soon open in the city of Brescia, where it will be possible to buy the products she cooks and to participate in cooking classes. In addition, she is ready to launch a new project on the market: high quality meals in vacuum bags that people will only have to reheat in the pot once they get home.
We are pretty sure that our partnership with Denise Gottani Chef company will help both of us to empower the business and consolidate our presence as leader in the market.