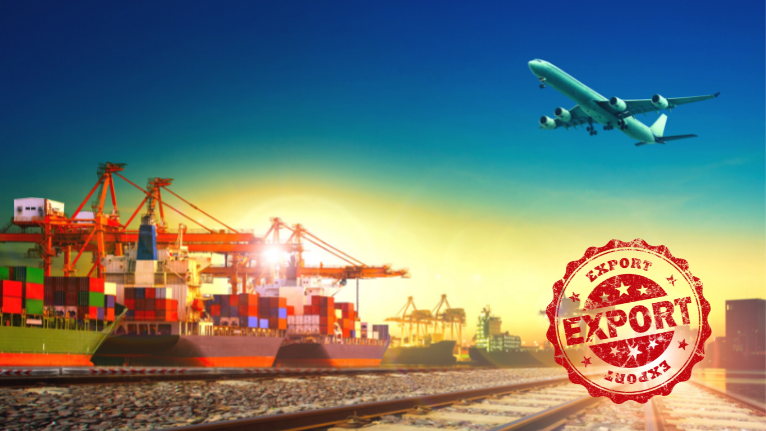 "2020 marks yet another record in Italian agri-food exports, after a decade of continuous growth, reaching 46.1 billion euros".
2020 was a difficult year from various points of view for international trade: the pandemic, US tariffs, Brexit, the shutdown of the on-trade channel; but despite all this, the agri-food sector has withstood the impact. In fact, Italian agri-food exports recorded an increase of 3.2% on 2019. Although the wine and musts segment recorded a loss in value of about 2.3%, the cereals-rice sector saw an increase of 6,9% in value. Growth of 3.28% was recorded also in the first months of 2021.
According to various studies carried out before and after the pandemic, the agri-food sector is the first Italian production sector. This generates a turnover of about 538 billion euros a year and consequently plays a really important role on the export front, covering 11% in value of the total.
"The first landing market for Italian agri-food products is the European Union, which accounts for 61% of exports, thanks to the advantages of the single market and geographical proximity; it becomes 70% considering the European countries outside the EU".
The first target market for Italian agri-food exports outside the European borders is the United States, where growth of 10% was recorded. The United Kingdom is the fourth landing Country for Italian agri-food products and it is essential to supervise it in this period more than ever. Good performances were also achieved in markets such as China, Saudi Arabia and Canada, considered the fastest growing Countries in 2020.