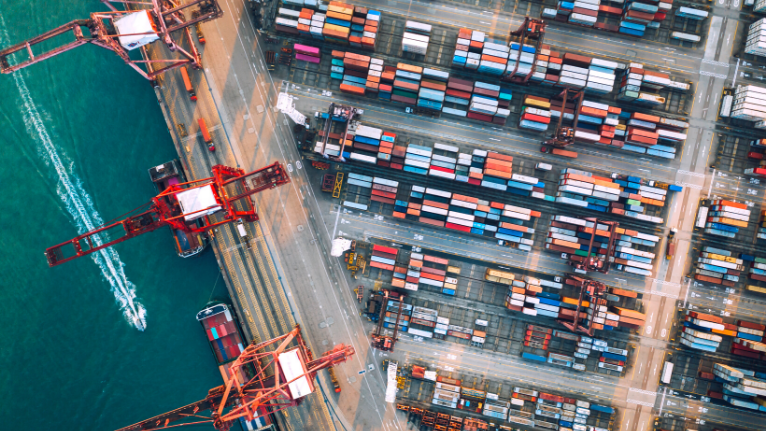 "The signing of the agreement opens up interesting opportunities for exporters of typical products of the made in Italy food chain".
The agreement between the European Union and China, which entered into force a few months ago, provides for the mutual recognition of a double list of one hundred Geographical Indication products, 100 Italian and 100 Chinese. The European country at the top of the list for the number of products included in the list is Italy, with 26 protected products. In the next months this agreement will favor significant growth for Italian agri-food exports on the Chinese market.
Before the pandemic, in 2019 China was the second destination market for Italian agri-food exports. The value generated, in fact, was around 390 million euros. This positive trend has been recorded since 2010: it has gone from 137 million euros to 391. The average annual growth rate has always been around 11%.
In 2019, the category that generated the most value was alcoholic beverages one, with 154 million euros. In second place we find the confectionery sector (sugar, chocolate, ice cream, etc.) with an export value of 43 million euros; followed by meat and fish, for 38 million euros.
"The agreement signed between China and the EU primarily affects Italy, which sees 26 DOP and IGP products participating in the list of 100 goods of European origin concerned. These are various agri-food excellences of the Belpaese, such as cheeses (Grana Padano, buffalo mozzarella, etc.), wines (Bardolino Superiore, Barolo, Chianti, etc.), hams, balsamic vinegar and grappa. In 2020, Chinese consumers purchased the products in question for a total amount of 124 million euros. These assets together make up about 31% of Italian agri-food exports to China".
The positive trends of the last 10 years show that China is a market of strong interest for Italian agri-food exports. Made in Italy products in the Chinese market are highly appreciated and their demand is constantly increasing. The agreement signed between China and the European Union will also give greater opportunities to Italian agri-food exports.