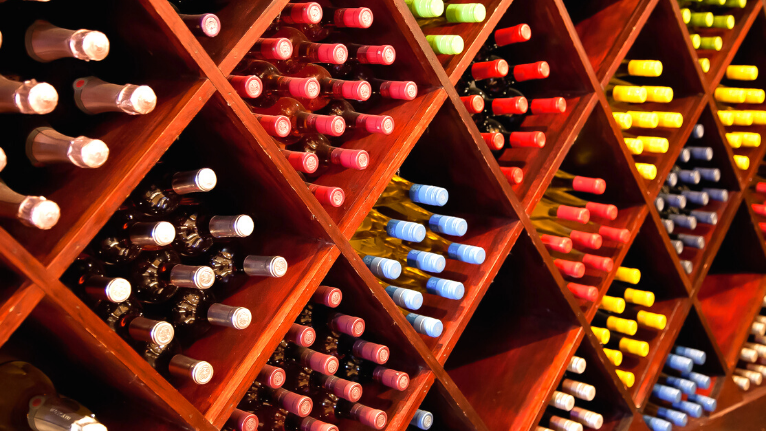 "Wine sales in Italy in the first half of 2021 confirm the trends seen in 2020, with still robust sales growth in the mass market and an exponential increase in e-commerce".
According to the research conducted by Nomisma Wine Monitor and NielsenIQ, the off-trade channel is registering really positive trends in this 2021. Suffice it to say that only the generalist sites specialized in the sale of wine in the first half of this year have witnessed a growth at a value of 351% and 310% by volume. A positive trend was also recorded in the mass market: an increase of 10% in hypermarkets and supermarkets for wine sales, +2% in discount stores and +18% in Cash & Carry (distribution format reserved for professional operators in the Horeca channel). The latter, if only the second quarter of 2021 is conducted, recorded a growth of 45% compared to the first quarter of this year.
"Comparing online shopping with the cart of wines purchased on the shelf, a higher average value is shown in favor of e-commerce. While in the retail outlets in Italy dop wines represent about 40% of the quantities of wine purchased, in online orders this percentage reaches 54%. The average shopping price of wines purchased online presents a differential of about 38% in the case of still wines and of 19% in the case of sparkling wines compared to shelf purchases".
Regarding sparkling wines, there is a slight difference between mass market and e-commerce: in the first one sales of sparkling wines represent about 12% of the total, while in online 16%. Champagne and Metodo Classico also have a good incidence on total mass market and online sales, respectively 8% and 12%.
From these data we can say that the trends that began in 2020 with the pandemic are increasingly confirmed and wine consumption is starting to grow again.