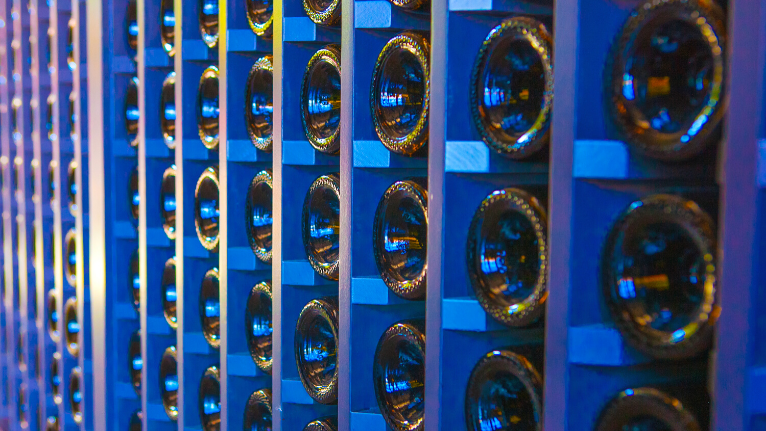 "Vinitaly Observatory – Nomisma Wine Monitor: reopening and revenge spending push consumption; good in China, Germany and Russia".
In the first half of this year, sales of Italian wine among the top buyer Countries grew significantly; imports, in fact, increased by +7.1% in value over the same period of 2020 and by +6.8% on 2019. As anticipated, according to the Vinitaly Observatory – Nomisma Wine Monitor this trend was mainly favored by two factors: reopening and revenge spending (the desire to spend after months of closures and curfews).
From the analysis of customs data on imports of the 12 main world markets, it emerges that the exceptional recovery of these months represents the most significant growth trend recorded in recent years. Among the European producing Countries, it is Italy that has had better performances than in the last pre-Covid period: +6.8%, to almost 2.6 billion euros.
"In the 12 main markets, in 2020 Italy outperforms the market in China (+36.8%), Germany (+9.3%) and Russia (+29.4%), while it is under average in the USA (+1%, but on 2019 the increase is almost 6%), UK (-0.4%) and Canada (+2.5%). Imports of still wines are growing (+6.9%, with the average price rising to +5.9%), while sparkling wines increase sales by 11.1%, with an average price reduction of 4.8%".
The phenomenon of revenge spending, one of the driving factors of this growth, has concerned and is mainly concerning fine wines (as can be inferred from the average import prices). The most popular denominations of this trend are the Dop: +24% for the red wines of the Dop Piedmont and +20% for the reds of the Dop Tuscany.