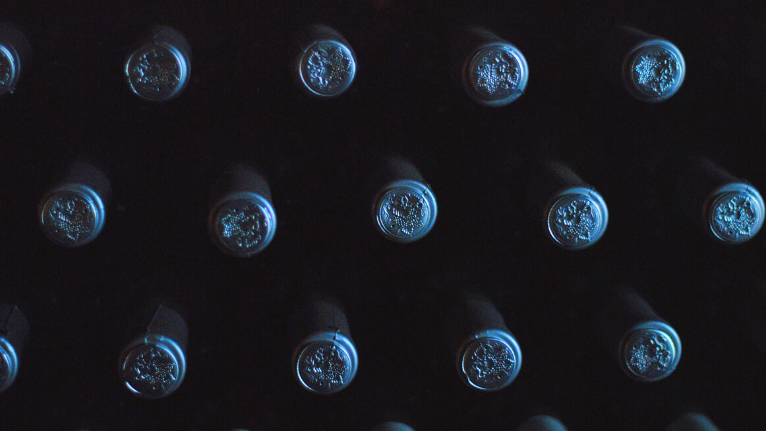 "Last year saw Italy's sub-index rise by 12.2%, and the increased trading of Italian wine on the secondary market trade has seen Italy become the third most traded category, a recent report from Liv-ex shows".
Italy has held a record share of 16% since the beginning of the year and is only behind Bordeaux (40.5%) and Burgundy (20.4%). In recent years, the market for Italian fine wines has grown considerably: between 2010 and 2021 the growth was 2.57%. This segment has no intention of slowing down and in fact since January 2021 there has been a more than positive trend (better than the whole of 2020); just think that the current growth is 5.3%.
The most requested producing region for this type of wine is Tuscany, which has generated the main commercial exchanges, characterized by constant yields and low volatility. Thanks to the growing importance acquired by Italy in this market and the growing demand for fine wines, new Italian brands and new regions have entered the secondary market, such as Veneto, Umbria and Abruzzo.
The players most interested in and attracted by Italian fine wines globally are the United States, the United Kingdom, Asia and Europe. "Barbaresco wines appeared among the most traded wines by volume in Asia in 2021 and Italy's exemption from Trump's US tariffs on European wine has increased demand from American buyers. US consumers mainly focused on Italian wines absorbed 27.4% of total trade in 2020, compared to 26.5% in Bordeaux and 11% in Burgundy".
The quality and value offered by Italian wines seems to attract more active players globally and the full potential of Italy has yet to be revealed.