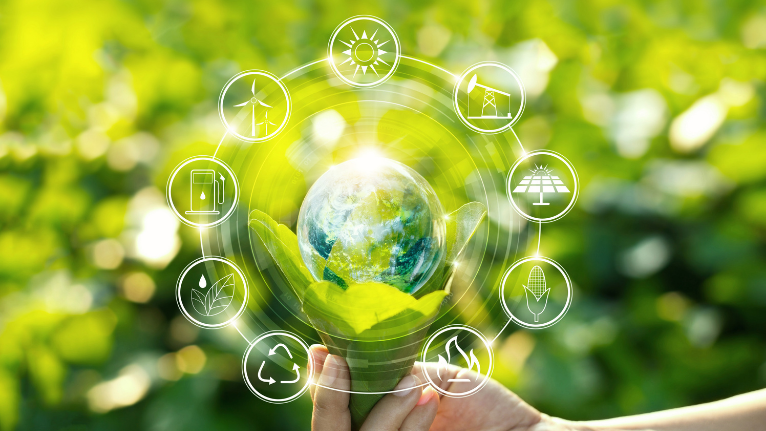 "Organic, sustainable and low alcohol wines will be the ones that will guide the market trends of the near future".
From what emerges in the Nomisma-Valoritalia Observatory Report, these will be the trends that will characterize the wine sector. Although at the moment most consumers (64%) pay attention to the designation of origin, a good 20% of the total is guided in their purchase by the presence or absence of organic and/or sustainability certification. This trend has increased by one percentage point compared to last year (+5% currently); positive trend also for the attention to alcohol content, which saw an increase of 12%.
The pandemic has played a fundamental role on this front; this has, in fact, increased the sensitivity towards "green" issues and purchases. 61% of Italians believe it is essential to buy and have sustainable products in their shopping cart (+2 million compared to 2020); 57%, on the other hand, consider the presence of the organic brand on the products they buy important (+600k compared to last year).
"In 2020 there were almost 2 billion certified bottles and the denominations managed by Valoritalia nearly reached 8 billion euros. The certification process involves a very large number of companies. In 2020 alone, the positions managed by the body were over 124,000. Almost 11,000 inspections, of which 68% in the field and 32% in the cellar. Distributed labels, 229 denominations managed, 5,000 types of wine, 729 601 product movements registered and traced have exceeded one billion".
The wineries have well understood what consumer preferences are, or the trend towards bio/sustainable: just think that 9 out of 10 companies say they want to obtain a certification within the next two years. Furthermore, the companies in the sector believe that sales of organic and sustainable wine in 2022 will increase considerably: growth of 41% on the national market and 43% abroad for organic wines; +38% in Italy and +42% abroad for sustainable wines.
"15% of companies already have an Equalitas or Viva sustainability certification, while 27% are planning initiatives on this topic, 24% have a sustainability certification project underway and 27% already have concrete initiatives on this theme".