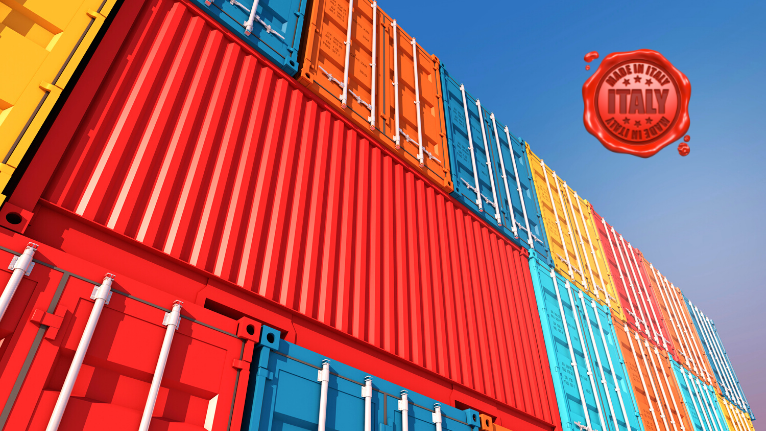 "Made in Italy wine&food, bucking the general trend of Italian production, records a jump of +12.2% in shipments, which projects agri-food exports towards the historic record of 52 billion euros at the end of 2021".
These numbers emerge from the analysis conducted by Coldiretti on Istat data, updated to September 2021. This is a trend to be considered particularly positive given the difficulties that have hit the globe in the last period: from problems related to trade, to lockdowns in the restaurant industry and the increasing imitation of Made in Italy products around the world.
The Covid-19 pandemic, it should be remembered, has positively changed the habits of consumers globally and directed them towards a healthier diet, consisting of products allied to well-being such as those of the Mediterranean diet. "2021 will be remembered as the year of the definitive consecration of the Mediterranean Diet, voted the best diet in the world by the U.S. News & World's Report's media". In the last 11 years, since this diet was recognised by Unesco as an intangible cultural heritage, the demand for Made in Italy products has seen a general growth of +56% and significant jumps for individual products.
"Among the main customers of Made in Italy products at the table in 2021 are, in order, Germany, the United States, France and Great Britain, where, however, sales in the first nine months of the year are down due to the difficulties linked to Brexit".
Source: WineNews