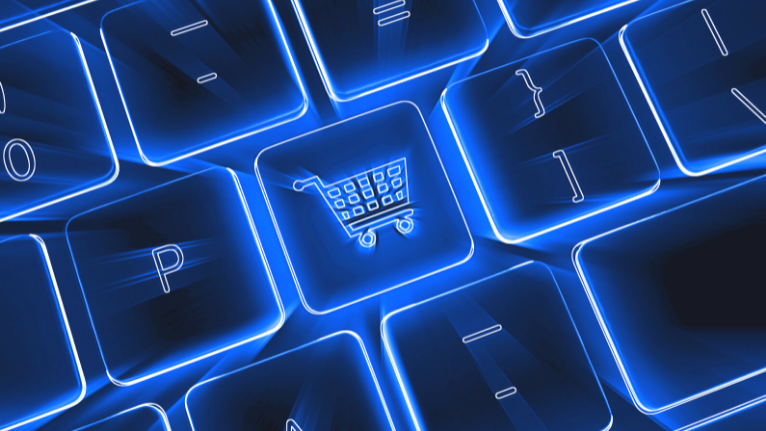 "It has been and still is one of the most pervasive trends, in a positive sense, in this pandemic-driven economic climate. And it will continue to be so in the future as the global e-commerce market grows".
According to research conducted by Iwsr, a London-based institute specialising in wine and spirits market research, the online alcohol market will generate a turnover of around 43 billion dollars by 2025, an increase of 66%.
This analysis shows that in the 16 markets surveyed, growth has been continuous, with a 12% increase in 2019, 43% in 2020 and the online segment expected to account for 6% of the global alcohol market. "Growth will be driven primarily by the US, for which Iwsr forecasts a compound annual growth rate of 20%, making it the most important global market for online spirits. China's contribution will be smaller than in the US; today it accounts for around 33% of the online alcohol trade".
In most of the countries analysed, the most popular product sold online is undoubtedly wine, which generates around 40% of total turnover. Only in a few countries, such as China, Colombia, Mexico and Nigeria, is wine not the top selling product, but spirits dominate sales. The research also shows that by 2025, alcoholic beverages such as beer, cider and ready-to-drink drinks will increasingly dominate the online marketplace and take significant market share from wine.
Finally, Iwsr's research shows the two macro-categories of consumers. "An older consumer, who is looking for affordable products from well-known brands on traditional online sales platforms, and a younger, more modern consumer who relies on online to order premium alcoholic beverages with very fast delivery times".
Source: Tre Bicchieri