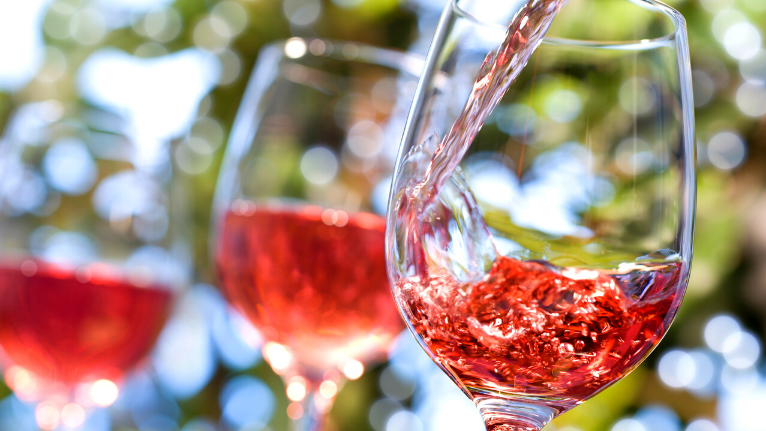 "Among consumers worldwide, the trend towards moderation is growing steadily, which in the last decade has also opened up interesting opportunities for the spirits market. Including, of course, wine, which has been dealing with low and no-alcohol production for some time now, albeit amidst a thousand doubts and necessary semantic and technical clarifications".
The main target market and where consumers are most keen on this type of wine is the United States. However, it must be pointed out that the expected success, greater than that of ready-to-drink and non-alcoholic beer, has not yet been achieved. The reason is to be found, according to an analysis conducted by Wine Intelligence over the past five years, in the taste profile of these wines: very often low and no-alcohol wines are a very valid and attractive option, but they have a somewhat disappointing taste.
Despite these initial clarifications, this market is currently worth about EUR 1 billion and will continue to grow until 2025. An increase of +27% per year is expected for still wines and +30% for sparkling wines; an estimate that is also supported by trends in the first months of 2022.
The main factors driving consumers to approach and consume this category of wine are health benefits, especially with regard to calorie content, and socio-psychological factors, such as the desire to be seen consuming these wines by one's social group.
"Furthermore, that of low-alcohol wine is a market essentially linked to the off-premise channel, and the can format, in which in most cases it is sold, leads it to compete, even on the shelves, directly with beer and ready-to-drink. The last point concerns price: one third of US consumers, by virtue of lower alcohol content, expect lower prices than traditional wine, but more than half are prepared to pay the same or even more; suggesting that price will not be an obstacle to future growth of the low-alcohol wine category".
Source: Wine News