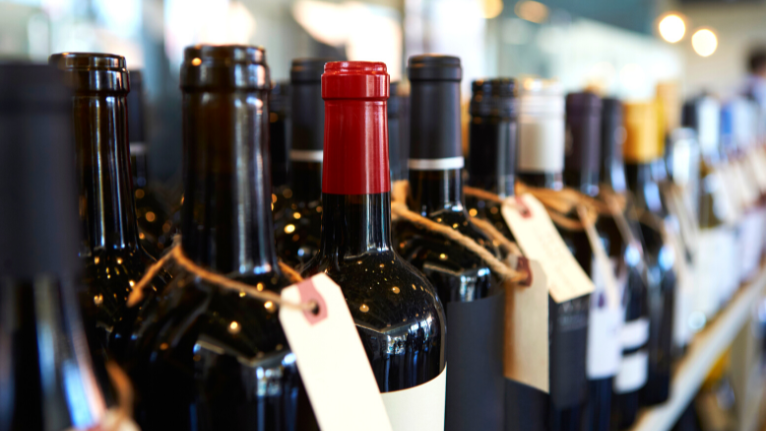 "A growing market, despite all the difficulties of these times, and solid companies with above-average economic fundamentals. This is confirmed by the figures recorded by Nomisma Wine Monitor for last year – 73.6 million bottles for a value of 500 million euro, almost half of which relating to sales of Amarone – and by the analysis of the Banco Bpm Studies and Research Department for the Consorzio Tutela dei Vini della Valpolicella".
In 2021 record numbers were recorded for Valpolicella wines; sales, in fact, saw an average growth of 16%: +8% for exports and +31% for the domestic market. According to Nomisma research, Amarone is the wine that has performed best; this has, in fact, seen a boom in its sales (+24%): +16% for exports and +39% for the domestic market. The main destination markets in 2021 were Canada, the United States, Switzerland, the United Kingdom and Germany.
The goal of the Valpolicella appellation is to maintain high quality standards, an appropriate price positioning and excellent brand awareness; a goal that it is currently achieving. Every year, the denomination moves around 600 million Euro, with the 19,000 bottles of Amarone (+22.7% vs 2020), the 35,000 of Ripasso (+15%) and the 20,000 of Valpolicella (+9.4%). Truly positive and encouraging trends.
"The current scenario is characterised by a high level of uncertainty for the sector on an international level, starting with the Russian-Ukrainian conflict, which is conducive to many factors, such as inflation and the tightening of EU monetary policy, high prices and shortages on the supply front. If we add to this a regulatory fluidity caused by anti-alcohol campaigns and the green transition, a difficult picture emerges, even if supported by the forecast of a still growing international demand for Italian wine over the last decade that has grown more than its European competitors".
Source: Wine News