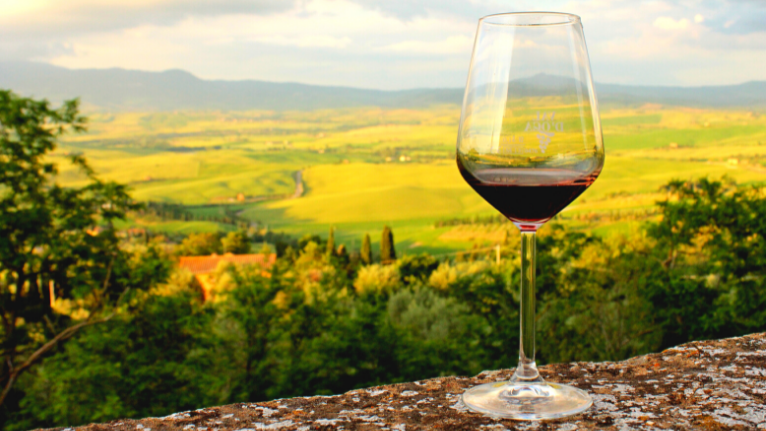 "In the first quarter of 2022, Italian wine exports reached 1.7 billion euros, up +18.3% on the first quarter of 2021, absolutely one of the worst moments experienced by international trade, when the second wave of restrictions caused consumption and morale to plummet in a good part of the western world".
The main destinations of Italian wine in the world for the first months of the year once again confirmed the United States and Germany: the former with 403 million euros of imported wine, the latter with 265 million euros. The United States, according to this data, moves ahead of Germany, thus conquering the title of first country to import Italian wine. In this period, US imports saw an overall growth of +6.2% in volume and +11% in value over the same period in 2021 (314 million litres and $1.49 billion).
Slightly different is the trend recorded in Canada. Here, wine imports in the first quarter of 2022 recorded for the first time a decrease in volume of -3.7% on 2021, with 95 million litres imported. Better was the trend in value, which saw a growth of +7.2% on 2021, with 468 million euros; this means that the average price grew by +11.3% (€4.95 per litre).
"Italy, which saw its shipments to Canada in the period fly by +39%, to €100 million, thus becoming the leading exporter of wine to the North American country, overtaking the USA, in second place, and France, which slipped from first to third place".
Source: Wine News