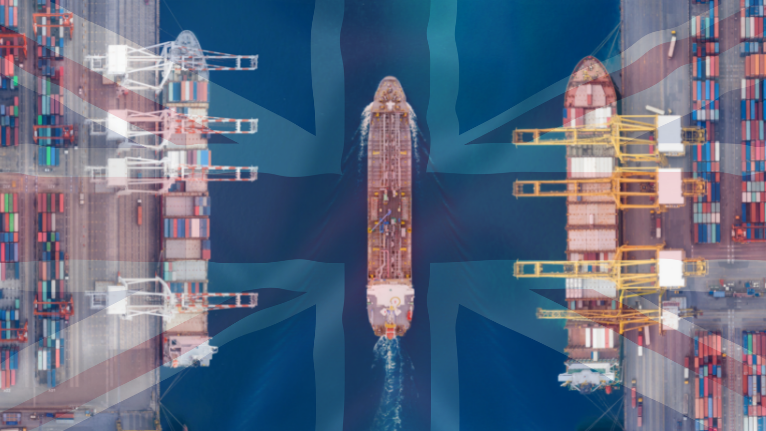 "The United Kingdom is confirmed as one of the main outlet markets for made in Italy food production. This is what emerges from an analysis by the Food Observatory – data collection and analysis center of Food, a multi-channel publishing company specializing in Italian agri-food".
Despite the geopolitical events that have occurred in the last period, Italy, unlike other European countries, remains the main supplier of food in the United Kingdom. All this thanks mainly to the big British retailers, who play a fundamental role in the development of Italian exports. 95% of British people buy Italian products at the supermarket; among the top trends are dry pasta (95%), sauces (67%) and cheese (60%). Purchases of made in Italy products also take place in specialized shops, where they mainly buy coffee, wine and hams.
"66% of Brits indicate Italian cuisine among their top three favorites globally. A figure that rises to 70% if only the responses of those under 55 years old are considered. The popularity of Italian food across the Channel is often supported by the wide availability of products in different categories. This is the case, for example, of ready meals, in which as many as 29% of the assortment is represented by Italian food".
In 2020, exports of Italian food and beverage products generated a truly remarkable value: almost 3 billion pounds. Although there was a slight slowdown in the first few months, the overall value at the end of the year (2020) marked an increase of 1.7% compared to 2019. Only the food segment recorded a growth of +5.37% in value and +6.44 in volume. These are really encouraging figures, especially when compared with the negative trend of imports into the United Kingdom from all over the world, whose overall value is -1.09%.
"For 2021, Brexit recorded an initial sudden setback: in January, Italian imports fell back by 12.8%, while in February there was substantial stability (-0.4%), in a context of generalized decline. However, these are encouraging signs, demonstrating that the interest in the quality of the offer of domestic origin on the part of the British market remains strong".