FreedL Group is a group investing in assets and companies operating in food and beverage all over the world: privately held, based in Italy, operating in more than 100 countries. The group consists of several companies acting either as competitors on the market and either in a partnership …
… but always sharing
the same vision and values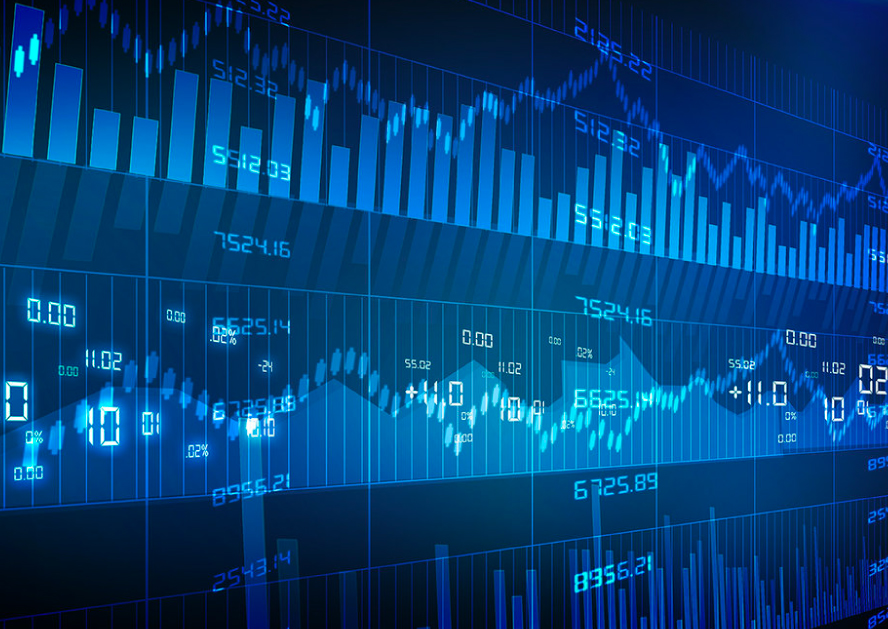 Edoardo Freddi ASIA
Singapore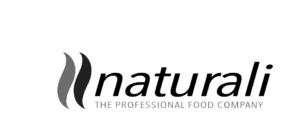 NATURALI
London – UK

88TH grade
Brescia – Italy

Oh My Green
Castiglione delle Stiviere -Italy
Each company has a Managing Director, some of them share support and back functions.
.
We operate in more than
100 countries
.
Yearly sales of
34 million bottles of wine
.
nearly 3 million miles travelled every year
Last News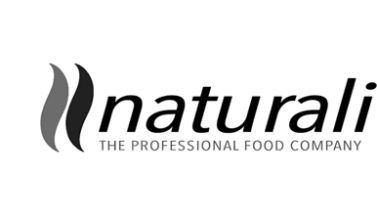 We are glad to announce a new entry in our group: the Naturali Food company, an independent professional food company, with base in several Europoean...
+35%
SALES
IN ASIA IN
THE LAST 7 MONTHS
30 NEW
CUSTOMERS
IN THE LAST
3 MONTHS
2 NEW
COMPANIES
LAUNCHED IN ITALY
8 NEW
PEOPLE
ENTERED THE TEAM
IN 2020
100+ EVENTS / WINE DINNER

PER YEAR
Address:
Via Cassala, 20 – 25126
Brescia (BS)
Phone: +39 0376 18 88 038
E-email: info@freedlgroup.com