FreedL Group is a group investing in assets and companies operating in food and beverage all over the world: privately held, based in Italy, operating in more than 100 countries. The group consists of several companies acting either as competitors on the market and either in a partnership …
… but always sharing
the same vision and values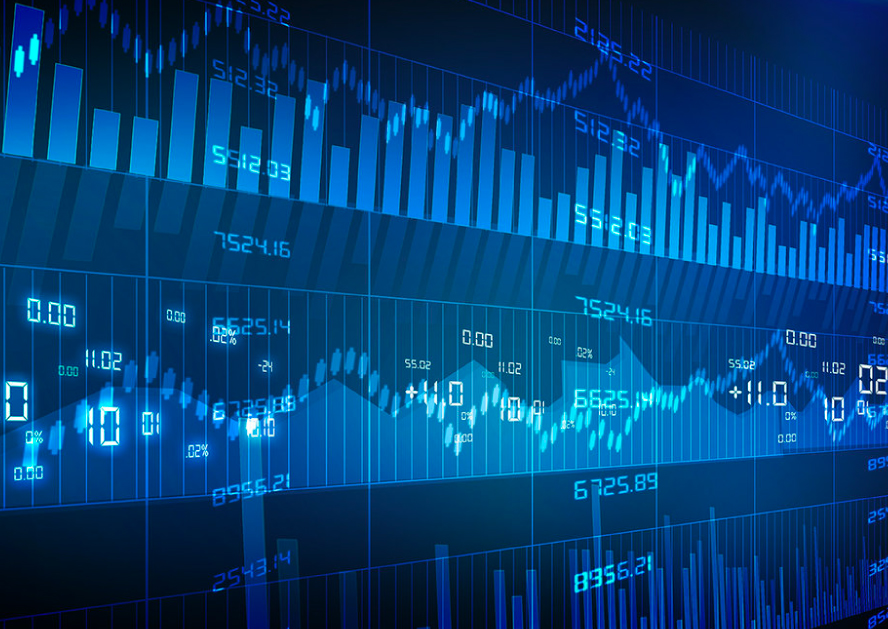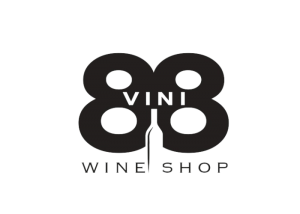 88 Vini
Castiglione delle Stiviere -Italy
Each company has a Managing Director, some of them share support and back functions.
.
We operate in more than
100 countries
.
Yearly sales of
38 million bottles of wine
.
Nearly 3 million miles travelled every year
Last News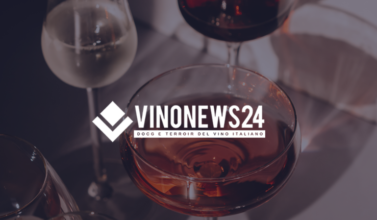 In recent weeks, following an interview with our CEO, an article came out about Veraison, Sapiens Spirits, Pergola and the new projects and...

Our group is a constantly growing reality, every day we know and invest in Food & Beverage companies.
This is why we are always looking for new people to join our team.
Passion, determination and ambition are characteristics that distinguish us and that
we would like to find in our collaborators.
+30%
SALES
IN ASIA IN
THE LAST 6 MONTHS
45 NEW
CUSTOMERS
IN THE LAST
3 MONTHS
3 NEW
COMPANIES
LAUNCHED IN 2022
15 NEW
PEOPLE
ENTERED THE TEAM
IN 2022
130 EVENTS / WINE DINNER

PER YEAR