FreedL Group is a group investing in assets and companies operating in food and beverage all over the world: privately held, based in Italy, operating in more than 100 countries. The group consists of several companies acting either as competitors on the market and either in a partnership …
… but always sharing
the same vision and values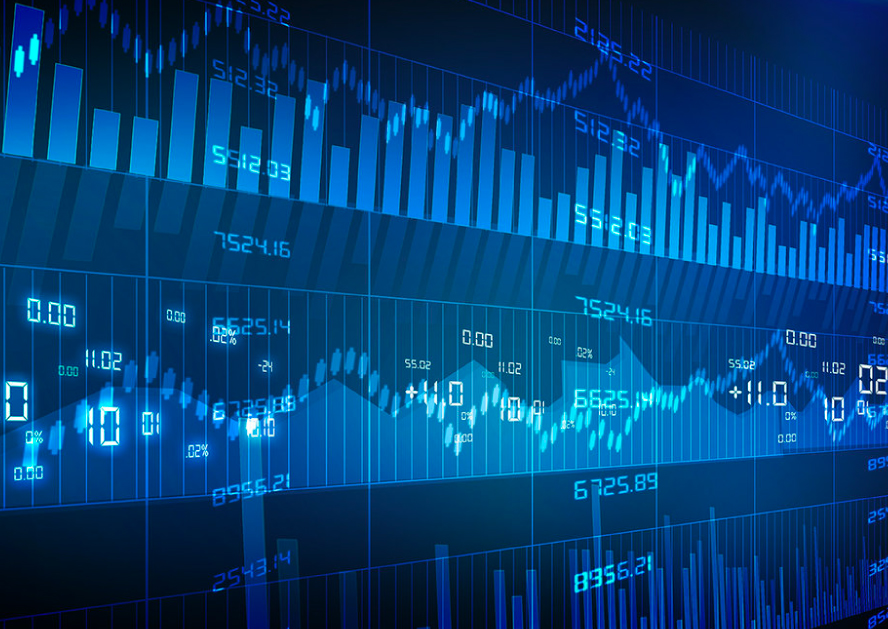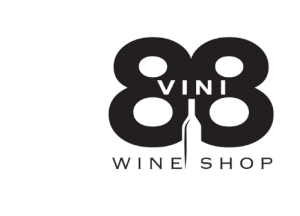 88 Vini
Castiglione delle Stiviere -Italy
Each company has a Managing Director, some of them share support and back functions.
.
We operate in more than
100 countries
.
Yearly sales of
34 million bottles of wine
.
nearly 3 million miles travelled every year
Last News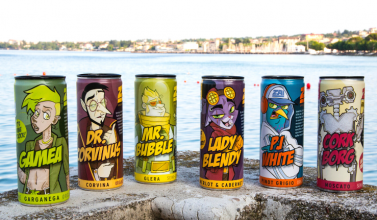 "It makes many people turn up their noses, but the phenomenon of canned wine is growing, more or less rapidly, in all the markets of the world....
+35%
SALES
IN ASIA IN
THE LAST 7 MONTHS
15 NEW
CUSTOMERS
IN THE LAST
3 MONTHS
2 NEW
COMPANIES
LAUNCHED IN ITALY
8 NEW
PEOPLE
ENTERED THE TEAM
IN 2020 - 2021
100+ EVENTS / WINE DINNER

PER YEAR