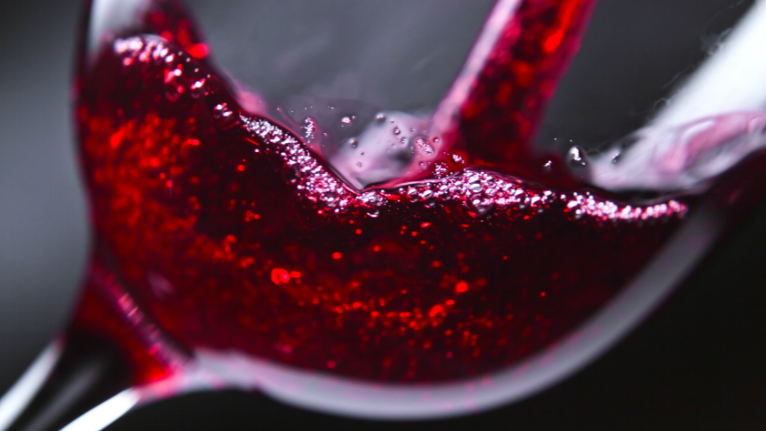 "The future opportunities for France, Chile, Italy and Spain are attractive. The longer the tariffs remain on Australian wine, the more difficult it will be for Australia to recover the full share it has lost".
China is going through a phase of great change at the moment: there are many questions about what will happen to the Chinese wine market in the near future and the growth opportunities for global importers. Suffice it to say that wine consumption has dropped dramatically in the last year: in the first 7 months of 2021 there was a drop of about 5.3% compared to the same period in 2020.
There are two main reasons for the fall in wine imports. Firstly, the pandemic, the various lockdowns and all the resulting effects (delays in shipments, lack of containers, increased shipping costs) have slowed down the pace of imports considerably. Secondly, Australian wine tariffs have caused wine imports to drop significantly.
"The fundamentals for future growth remain strong as younger consumers show an interest in wine. Consumption should soon return to growth but the competitive landscape for imported bottled wine has changed: while consumption is expected to increase again, it is clear that the market will not return to the pre-pandemic status quo".
The market gap left by Australian wines has been filled by wines from other countries. France is one of the biggest beneficiaries; in fact, it has seen significant growth in both value and volume. Chile is also experiencing very positive trends and is expected to become the second largest supplier of wine to China by 2025. This situation is also benefiting Italy and Spain, which are expected to increase their market share considerably.
"The assumption that France, Chile and other countries have a long-term opportunity to gain market share in China is based on the current relationship between China and Australia. The longer anti-dumping duties remain in place, the more difficult it will be for Australia to regain its full previous share".
Source: Wine Meridian