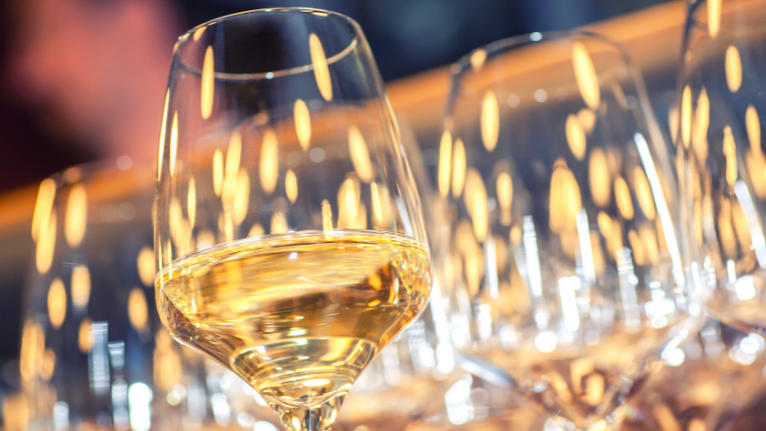 "2021 will leave its mark in the annals of the Consorzio Tutela Lugana, extremely positive for the performance achieved by the Garda appellation, especially in Italy".
This is a real novelty, given that Lugana is a wine that is mainly export-oriented; suffice it to say that the Consortium usually exports over 70% of its total production. This year, however, the biggest sales were in Italy, with an increase of +49%. The growth of the denomination has now been going on for a decade, and in recent years in particular, this wine has entered the consumption basket of high quality wines.
According to IRI, Lugana has entered the top of the ranking of the fastest growing Italian appellations. In terms of volume, Lugana, in fact, ranks first, with +46%.
"Bottlings, according to data from November 2021, have already exceeded 26 million bottles (compared to 24 584 933 bottles produced in the whole of 2020) and are expected to reach 27 million by the end of the year, marking a +12%. Even the average price of grapes and bulk wine reflects the golden moment and the real economic value of the Lugana appellation, with increases of 29% for grapes and 69% for wine".
The main markets for exports of this type are the United States and Japan, towards which the greatest efforts and investments have been concentrated over the last ten years. In addition, for 2022, the Consortium is planning specific investments and projects for some new markets, such as Switzerland and the United Kingdom.
Source: WineNews