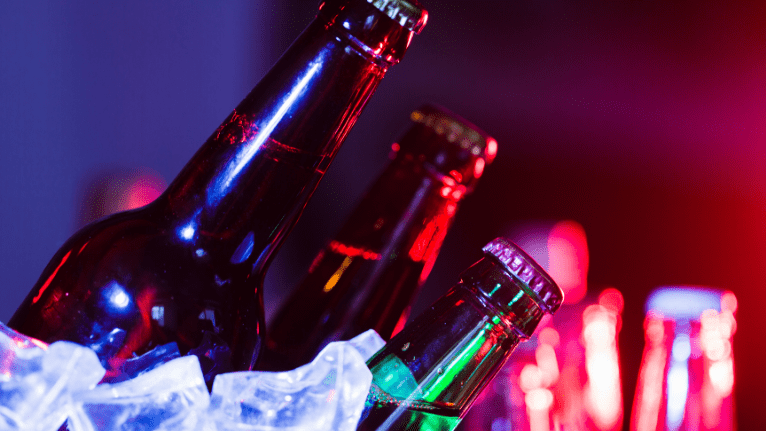 "Wine, beer and ready-to-drink low and no-alcohol beverages continue to grow in the beverage market, by 6% in 2021 alone, to account for a 3.5% volume share of total beverage consumption in the top 10 markets (Australia, Brazil, Canada, France, Germany, Japan, South Africa, Spain, the UK and the US), worth close to $10 billion, up from $7.8 billion in 2018".
These figures are set to grow further, at an annual rate of +8% until 2025. Cider and beer are the low or zero alcohol beverages that account for the largest share, accounting for 75% of total volumes. In particular, non-alcoholic beer is estimated to grow by +11% per year. Non-alcoholic ready-to-drink beverages, however, will perform best, with an annual growth rate of +14%, and low-alcohol wines, with +20%.
The number one market for this beverage segment is Germany, which is worth more than three times as much as the second largest, Spain; both saw growth of +2% in 2021. The best performances, however, were recorded in the US and the UK, with +31% and +17% respectively. "These figures show on the one hand the maturity of the German and Spanish markets, and on the other hand the dynamism of the US and UK, where low and no alcohol beverages are expected to grow by 28% and 6% per year respectively until 2025".
According to the research conducted by Iwsr, the main driver of the consumption of this category of drinks is moderation: 43% of people said they buy low or zero alcohol drinks to replace their alcohol counterpart on certain occasions and not to eliminate alcoholic drinks completely.
Source: WineNews