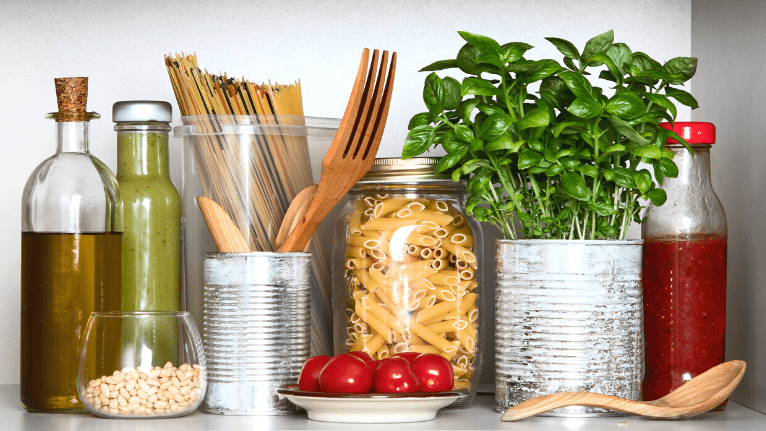 "If, on the one hand, consumer attention has shifted towards the quality, safety and sustainability of products, favouring the consumption of Made in Italy products, especially certified ones, on the other hand, the limits imposed by the pandemic have, unfortunately, favoured the proliferation of Italian Sounding products in many countries".
2021 was a record year for Italy in all respects, but particularly in terms of agri-food exports. The Belpaese country recorded a value of around 52 billion euros. Wine was the segment that achieved the most important trends and therefore drove the entire Italian agri-food export. This category, in fact, generated a value of EUR 7 billion and saw a real boom for Italian sparkling wines, which recorded a 29% increase in value.
However, despite these encouraging figures, 2021 saw a phenomenon that is quite damaging to Made in Italy products: Italian Sounding products. According to Italian chambers of commerce abroad (e.g. Melbourne, Rio de Janeiro, Warsaw, Moscow, etc.), over 600 Italian sounding products were detected around the world in 2021 alone.
The category most affected by this phenomenon was dairy products (23.6%), followed by pasta (22.8%), meat recipes (16.3%) and drinks (13.6%). With reference to the latter segment, wine and sparkling wines were the products most affected by these imitations. Italian Sounding condiments had the highest concentration in countries such as Brazil (14.5%), Poland (10.5%) and Australia (7.4%).
"The restrictions due to the pandemic have therefore favoured local imitations, pushing foreign countries to replace Italian products with Italian Sounding ones, using names, colours and images with clear references to Italy, even though they do not belong to typical Italian products at all. The Italian Chambers of Commerce abroad continue to carry out constant action to raise consumer awareness of the consumption and purchase of authentic Italian products".
Source: WineNews