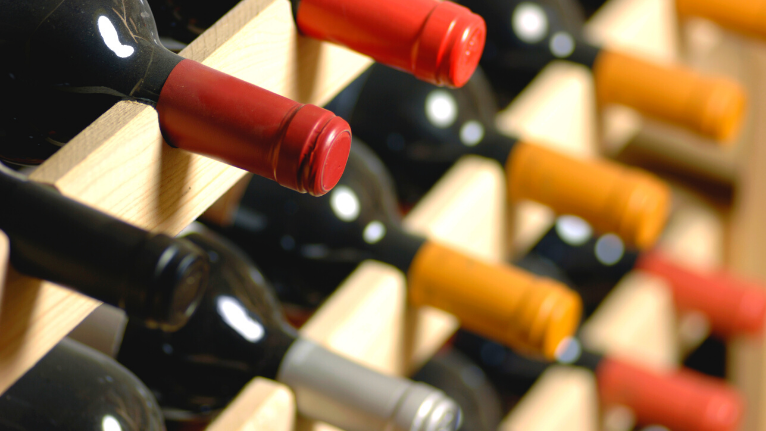 "In 2021, the wine market in modern distribution recorded positive and interesting trends, closing the year with a total turnover of 3 billion euros, up 2.1% in value, despite a 2.2% drop in marketed volumes".
The best performances were recorded by denomination wines (DOCG, DOC and IGT), which saw an increase of 1.8% in volume and 5.9% in value. There were also encouraging trends for sparkling wines, which grew by 17.9% in volume and 20% in value; less encouraging performances were recorded for formats other than 0.75 litre bottles (brik, bag in box).
In modern distribution in 2021, the most successful wines were Chianti, Lambrusco and Montepulciano d'Abruzzo, which sold between 10 and 15 million litres each. Lambrusco, however, suffered a slight drop in volume and value compared to 2020, while Chianti saw a +3.7% in volume and +5.4% in value. There was also an impressive increase for Vermentino: +21.9% in volume and +25.5% in value.
"The ranking of emerging wines, i.e., those which recorded the highest growth rate in volume in 2021, sees Lugana on the podium, with an increase of 34%, the Veneto Amarone della Valpolicella (+32%) and Valpolicella Ripasso (+26%). The classification of sparkling wines with the highest sales rate by volume is also interesting: first place goes to Moscato, which has grown by 29%, Prosecco continues to grow (+22%), Fragolino has a good +16%, Muller Thurgau 15%, Asti +14% and Brachetto +12%".
Source: Wine News