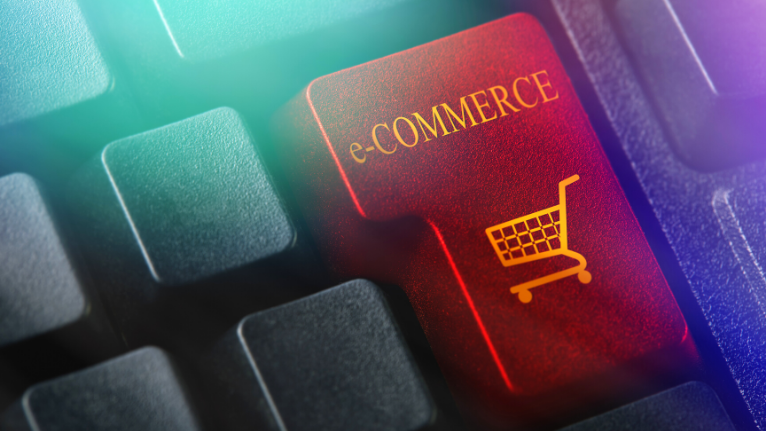 "With the acceleration of the digital transformation of the last two years, the food and beverage sectors have recorded online peaks never reached before in Italy, and the wine sector is one of those most affected by this trend".
According to research conducted by Idealo, Europe's leading international price comparison portal, interest in buying wine online has grown significantly in Italy, by 16%. The category that most supported this trend was white wines, with a growth of +32%, followed by still reds with +3.5%. The category which, however, saw a truly exponential growth in consumer interest was rosé wines: the increase was +115% compared to the previous year.
"Beating the competition is Prosecco, which continues to be the online favourite of internet users with a growth of +180%. Although the greatest growth is linked to Prosecco and rosé wine, it is still red wine that is the leader when it comes to real interest, accounting for over 50% of total wine searches, followed by white wine, which accounts for 24.5%".
In terms of consumers, the age group that witnessed the greatest growth in interest in online wine purchases was the 18-24 year olds, with an increase in online searches of +150% compared to the previous year. The response from the female universe was also exceptional, with an increase in interest of over 200%, compared to +80% for men. The main driver that drives consumers to buy wine online is the possibility of significant savings compared to the physical shop; in the last year the maximum savings that consumers have been able to benefit from was 28%.
"At a territorial level, the region that most takes advantage of e-commerce in wine sales is Tuscany, followed by Sicily, Sardinia and Veneto. Lombardy is in seventh place and Piedmont in eighth".
Source: Wine News