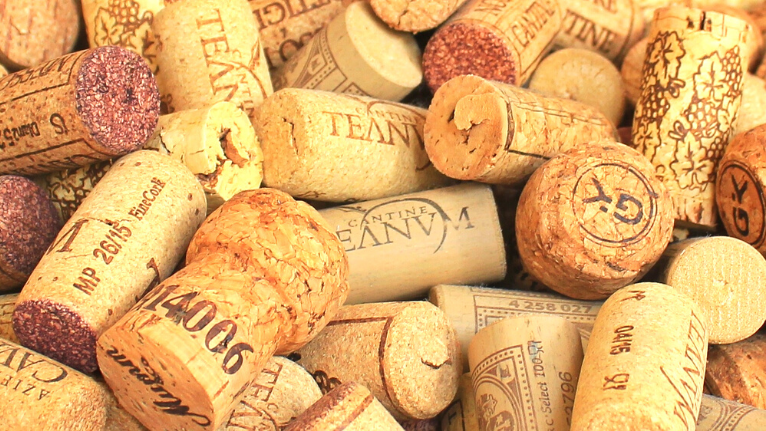 "After archiving a record-breaking 2021 – with 7.1 billion euros of wine shipped to markets around the world – the first month of 2022 confirms the positive trend, taking advantage of the wind in our sails and enjoying the post-pandemic and pre-war enthusiasm".
Exports of Italian wine, in January 2022 alone, were worth 474 million euros, a growth of +22% over the same month in 2021 and +8.7% over 2019. This trend was supported by the exploits of the United Kingdom, the steady import trends of European countries and some Asian countries, with the exception of China which saw a slight slowdown.
More specifically, Switzerland imported 27 million Euros of Italian wine (+14% on January 2021), Austria 8.8 million Euros (+31%) and France 12.7 million Euros (+42%). Germany remains the favourite destination for Italian wine exports, importing 71 million Euros (+2%). The Netherlands imported 15.3 million Euros in January 2022 (+13%), Norway 6.7 million Euros (+26%) and Sweden 14.6 million Euros (+17%). As mentioned earlier, however, the exploit came from the United Kingdom, which imported 50.6 million euros of Italian wine (+94.6%).
"Overseas, the long march of Italian wine in the United States continues, with shipments reaching 117 million euros in January 2022 (+11% on January 2021). The export trend to Canada is also positive, with 31.5 million euros (+23%). In Asia, while there was a slowdown in China, at €6.8 million, there was confirmation from all other fronts. Japan is flying at 11.8 million euros (+34%), South Korea has imported just over 4 million euros (+14%) and Hong Kong 1.6 million euros (+43%)".
Source: Wine News