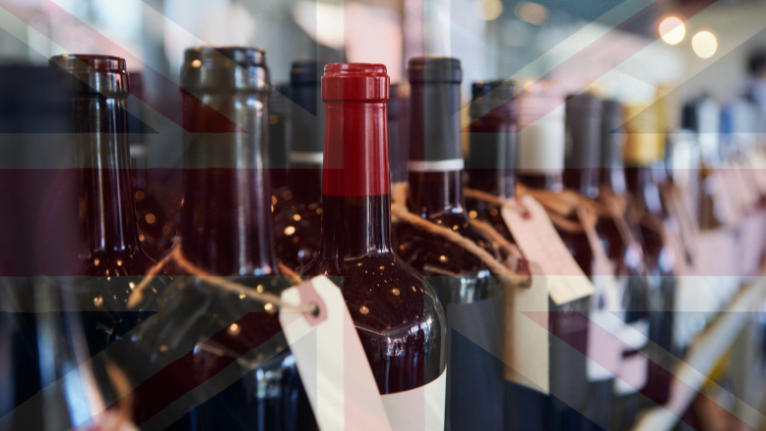 "Great Britain is back. The sleeping giant of European wine markets, which has been in hibernation for a few years, imported £1.889 billion of wine in the first six months of 2022, 29.1% more than in the first half of 2021, but above all 23.2% more than in 2019, for 628.3 million litres (+7.9%) and an average price of £3.01 per litre (+19.7%)".
Italy is performing very well, better than even France: in these first six months it recorded a growth in value of +54.6%, for £397.5 million, against +46.2% in France (£683.4 million). This is a more than positive trend when compared to the performance in the first five months when growth over the same period in 2021 was +27.2%.
Italy remains the volume leader in wine exports to the UK. In the first half of the year, the Belpaese imported 138.4 million litres of wine, marking a +21.3% increase. In second place was Australia with 104.6 million litres (+14.3%), followed by France with 80 million litres (+9.1%).
"By type, bottled is worth £1.181 billion (+23.3%), sparkling 426.7 million (+55%), bulk 263.5 million (+19.2%) and bag-in-box 18.1 million (+84.1%). The real boom is in sparkling wines, with France invoicing £220.6 million (+71.2%) and Italy shipping £182.8 million of sparkling to the UK, almost double (+90.8%), compared to a year ago".
Source: Wine News