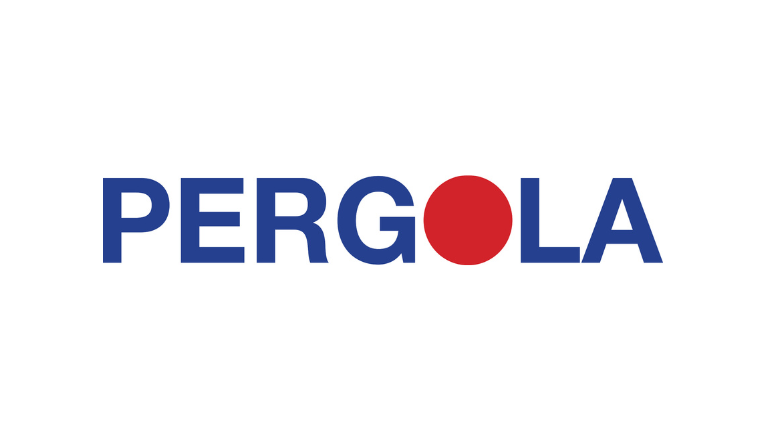 To offer a tailor-made service to support Italian wineries in their growth in Italy, to help them build and manage specialised sales networks with the support of expert area managers both on and off trade, and to intercept new generations of consumers: these are the objectives of Pergola, a new commercial consultancy and distribution reality for the wine sector, established at the behest of Edoardo Freddi, CEO of FreedL Group, a group specialised in investments in assets and companies operating in the beverage sector, who will hold the majority of the capital by assuming the role of CEO of the newly founded company.
With an expected managed turnover by 2022 of 6 million euro and the intention to triple the number of wineries involved in the project by 2024, there are currently 9 wineries in the portfolio: among them, Lea Winery, a sustainable and innovative reality, which produces orange wines in a manor house founded more than 400 years ago; Salvaterra, in the heart of Valpolicella, with its impressive presence on more than 40 markets is one of the absolute protagonists in the Amarone sector; Pratello, a winery founded in 1867 by a family of industrialists.
Creating value and making a system: Pergola's expansion and acquisition strategy is based on the desire to create a single, shared vision that allows the individual wineries to maintain their own identity, but at the same time to have common-factor processes, know-how, skills and relationships. The best practice from which inspiration was drawn came from Edoardo Freddi himself, who, 10 years ago, founded Edoardo Freddi International, which became the first Italian export management company in the wine sector.
With Pergola, Edoardo Freddi confirms and reinforces his desire to promote the best Italian wine-growing realities, and, this time, he chooses to do so especially in Italy: "I have decided to undertake a new challenge by investing, through the FreedL Group, in a new commercial reality committed to guaranteeing a group of quality wine producers adequate distribution in Italy as well as abroad. I strongly believe in the domestic market, where I intend to grow more and more in the coming years, with the certainty of being able to ensure the service and results that have characterised the FreedL Group since its beginnings".
Pergola joins two other FreedL Group companies set up in recent months: Veraison Group Spa, a reality formed from the union of Salvaterra, Progetti Agricoli and 4RU, three important production companies that have earned a place of excellence over the years within the Italian and international wine and wine-making scene, and Sapiens Spirits, which aims to be the first business accelerator to support Italian Craft Spirits, taking care of their diffusion in international markets.