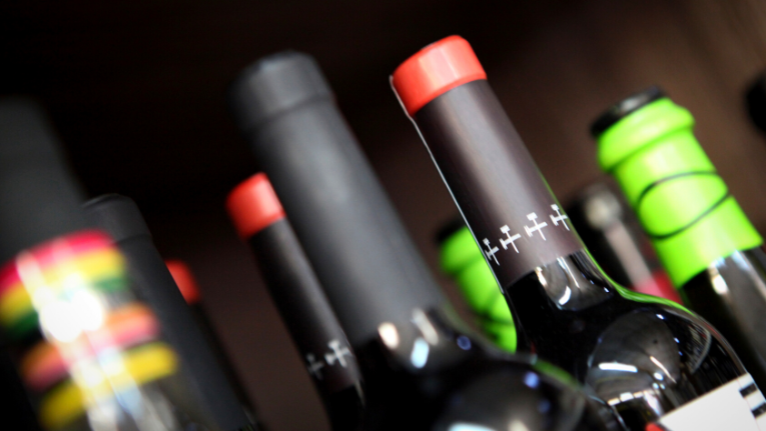 "The turnover of the alcoholic beverages business in the first half of 2022 grew to an all-time high, well above its pre-covid level, but consumption, in quantity, did not yet. This can be explained by a combination of the post-pandemic recovery, which has seen the industry benefit from a kind of 'revenge spending', and above all by rising prices".
According to the analysis conducted by Iwsr, International Wine and Spirits Research, on the main world markets by alcohol consumption, premiumization was the most driven sector trend. In fact, volumes in this price bracket saw a 7% growth in the first six months of 2022 over the same period in 2019.
Sparkling wines recorded the best performance, within wine segment; the premium ones category, in particular, grew by 8% in the six months compared to the same period in 2021. Still wine recorded only +1%. The sparkling wine trend is being witnessed in several world markets, such as Usa, Japan, India, Mexico, Spain and many others.
The spirits market, however, is also noticing other interesting trends. One is the decreasing consumption of wine and beer in favour of spirits such as gin, tequila and cognac; the other is the reduction of quantity in order to have a better quality. This drive is due to both health and economic reasons.
"Among the different consumption channels, on-trade is growing more than off-trade, although the upturn in off-trade is likely to slow down due to the economic environment. According to Iwsr, in fact, the rising cost of living will increasingly push consumers towards consumption at home; the on-trade will have to focus on offering experiences in order to compete. Online alcohol sales, on the other hand, will continue to grow, albeit at a more moderate pace after the boost given by the pandemic closures".
Source: Wine News