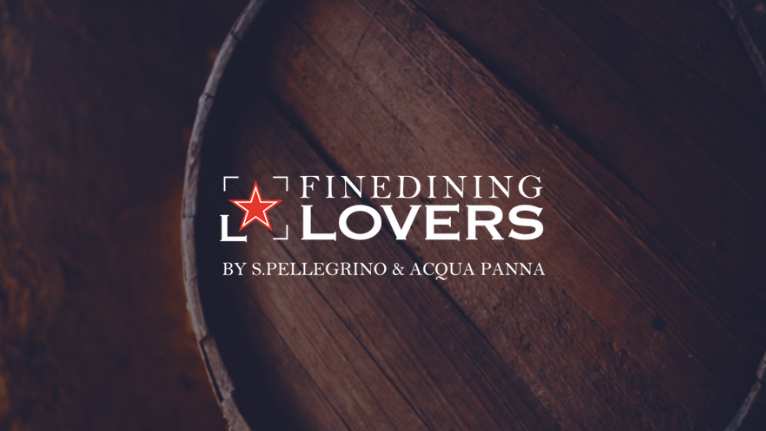 Our Ceo has been included in the list of 30 talents in the food world who are standing out and who we will hear about in 2023.
They are chefs, pastry chefs, pizza makers, bakers, bartenders, maître, sommeliers, producers and entrepreneurs in the food and wine world. They have just taken the reins of a kitchen, perhaps inheriting a family business, or are working in the right direction to emerge in the sector. There are those who have already won major awards and are well-known names in the industry, but also those who, very young, will soon make a name for themselves with their business. There are those who have decided to find their fortune elsewhere and those who have invested in their homeland. These are the young people of today and tomorrow, the young everyone: these are the talents of the food world who are standing out and who we will hear about in 2023.
Born in 1988, Edoardo Freddi is a great connoisseur of the wine trade on an international level: he helps wine companies to position themselves better in foreign markets. He has a degree in Economics and Management from the University "Luigi Bocconi" in Milan and a Master in Food and Beverage Management from SDA Bocconi. After various corporate experiences, in 2012 he founded Edoardo Freddi International, Italy's first export management company in the wine sector, which acts as a real business accelerator for wineries wishing to play a leading role in international markets. Freddi is also ceo of the FreedL Group, an investing group specialised in assets and companies operating in the beverage sector, and advisor, for the wine sector, to well-known financial groups and investment funds. We are not the only ones to have bet on him: Forbes has included him among the 100 Italian excellences 2022.
You can read the article here.