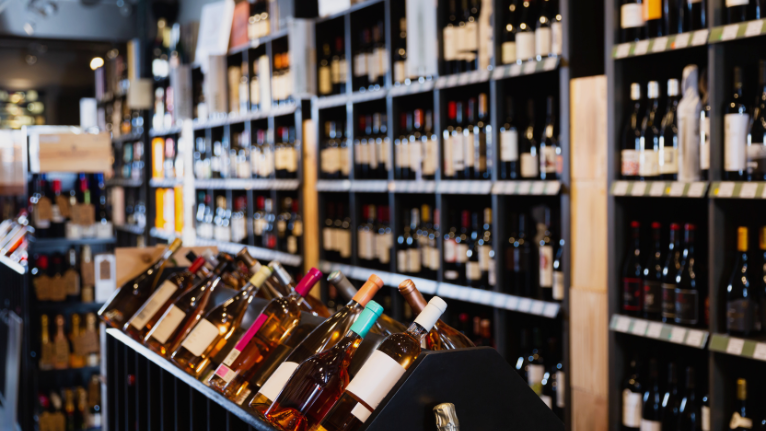 Due to geopolitical tensions, which began with the conflict between Russia and Ukraine, in 2022 we witnessed an unrestrained surge in the prices of gas, oil and raw materials, including agricultural commodities. The result was an inflationary dynamic not seen in Italy since 1985. As a result, the shopping trolley has become heavier and heavier, and among the shelves of the large-scale distribution, Italians are forced to cut back on their purchases.
According to ISTAT data on the retail trade, in November 2022 there was a 6.3 % drop in the value of food purchases and a 3.6 % drop in volume; all this translates into a potential loss of EUR 27.1 billion. Wine has also been affected: average prices have risen and volumes in the large-scale distribution have fallen substantially (Iri data on wine sales in hypermarkets, supermarkets and free public service in 2022, analysed by WineNews).
"Wine sales in gd generated a turnover of EUR 2.86 billion (-4.6% compared to 2021), of which EUR 2.2 billion only in still wines, down -1.8% on 2021, while sparkling wines performed better, losing only 0.2%, and closing with a turnover of EUR 653 million. In terms of average price, still wines grew by 4%, sparkling wines by 4.8%".
In terms of volume, sales exceeded 755 million litres, with still wine at 657.3 million litres, i.e. 5.6% less than the previous year; the worst drop was recorded by Prosecco (-9.8%), which, however, was able to achieve an average price growth of 9%, equal to 7.19 euros per litre.
Source: Wine News