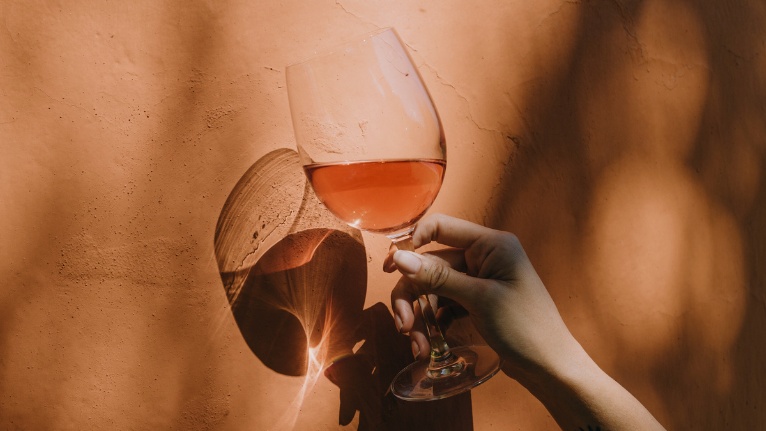 "NielsenIQ data shows a market expansion of 20% for the entire dealcoholised beers, wines and spirits sector in the last 12 months; in the last three years the growth is 120%".
Until recently, alcohol-free wines had such a bad reputation that consumers preferred to drink poor quality wines instead of experimenting with zero-alcohol alternatives. Today, the scenario has totally changed: low and zero-alcohol alternatives are gaining more and more ground, also globally; this is mainly due to the benefits that can be gained by consuming these types of beverages, especially in terms of the quality of one's health.
Challenges and obstacles, however, are not lacking; wine, in fact, is one of the most highly rated products in the world: "thousands of people make their living dealing with, studying and evaluating wine. The quality expectations for no-alcohol wines are exactly the same as for alcoholic wines".
Consumers all over the world expect a product of the highest quality, potentially of the same level as a Grand Cru, regardless of the constraints and rules of appellation. In order for there to be a rosy future for this market, it is essential that the following credo is internalised: dealcoholised wine must be a top quality product that allows one to live a healthier life, without sacrificing depth and lustre.
"Under these conditions, we hope that the market will show itself ready to spend a little more on quality dealcoholised wines that are good for health and produced in a sustainable way, rather than consuming mediocre wines with no identity".
Source: Wine Meridian