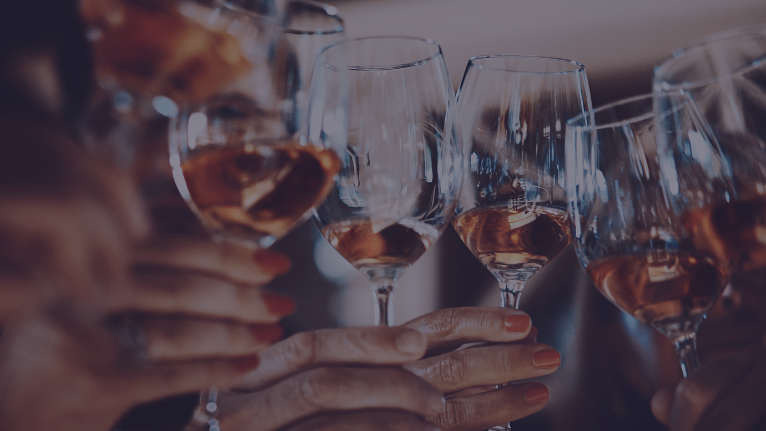 "The first quarter of 2023 marks the recovery, at full strength, of Italian wine exports, which grew by +3.8% in value, to €1.77 billion, as revealed by the latest Istat data, analysed by Wine News".
While in terms of value, exports continue to grow, in terms of volume they remain more or less stable; this is thanks above all to bulk wines, which saw growth of +13.4% and offset the negative trend in bottled wines (-2.4%) and sparkling wines (-3.2%). The latter two, however, show a positive trend in terms of value: +2.8% with Euro 1.2 billion turnover and +7.3% with Euro 459 million, respectively.
The most flourishing markets for Italian wine exports remain the United States and Germany, where imports grew by +10.7% (€446 million) and +5.6% (€278.7 million). There was also an excellent trend in France, where shipments grew by +27% (Euro 72.3 million), and in Russia, which despite the war continues to import Italian wine, to the value of Euro 34.1 million in the first quarter of the year (+41%).
Negative, however, were the performances of Canada (-20.4%, with 79.8 million euros), Japan (-7.1%, with 41 million euros), China (-34.7%, with 19.3 million euros) and Denmark (-19.7%, with 36.4 million euros).
"Still stable, perfectly in line with the figure of a year ago, was Switzerland, at 104.5 million euro (+0.48%). There was positive growth for Italian wine imports into Austria, which registered +6.6%, reaching 31.4 million Euros. In positive territory, the Netherlands imported €54.4 million of Italian wine in the first quarter of 2023 (+6.2%), as did Belgium, which reached €55 million (+3.8%).
The markets of the Scandinavian countries are cooling down: on the one hand there is the drop – which has become worrying – of Denmark, on the other the substantial stability of Sweden (+0.6%, to 49 million euros), and in the middle the slowdown of Norway (-4.4%, to 24.9 million euros)".
Although the picture is quite varied, what we are witnessing is a change in the market, which at the moment seems to be favouring entry level wines. This trend is also confirmed by the performance of our competitors: France is losing 7.5% in volume compared to the first quarter of 2022, while Spain is recording excellent growth in its exports, both in value (+11.4%) and volume (+3.8%).
Source: Wine News