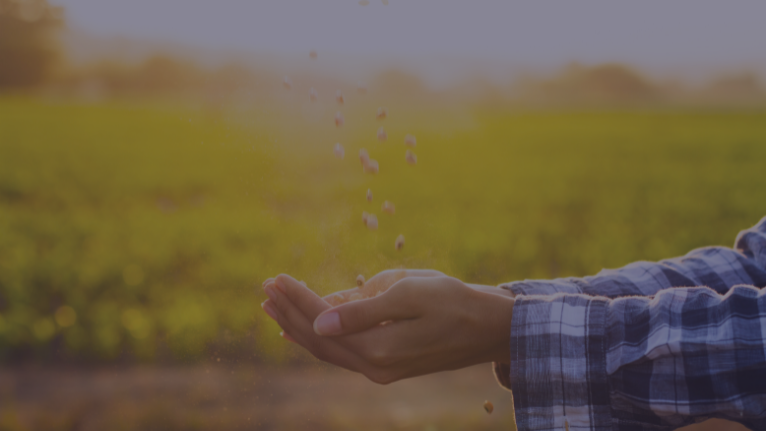 "If organic wine and food in Italy has already become an important economic reality, with a turnover of more than 8 billion euros (of which 4.5 in Italy and 3.6 in exports), the future, according to operators, is rather rosy".
Despite concerns about the cost of raw materials, high prices and falling consumption, in fact there is much optimism for the organic sector in general, according to a survey conducted by Nomisma. In the research for the Osservatorio Bio by Sana, the focus was mainly on the food and wine sector, looking at exports, mass market, Italian horeca and sales in specialised shops.
Concerning organic food, there is a very positive sentiment for exports, horeca, specialised shops and mass market; the latter moves more than half of the turnover for domestic consumption of organic products. Towards exports, 38% of operators believe there will be growth, 41% stability and 21% a decrease. In the restaurant sector, 48% believe there will be no change and 27% that there will be growth; the situation is similar for specialised shops, with 50% and 25% respectively. Slightly different forecasts, on the other hand, in mass market where, although 52% of operators assumes stability, 27% expects a drop in turnover.
"Prospects are even more positive for organic wine, which accounts for 20% of the total value when exported, and with organic grapes being the third most popular crop after cereals and olives. Sicily is in the lead, with 37,650 hectares, followed by Tuscany, with 22,820 hectares, and Apulia, with 19,372 hectares of organic vineyards".
With regard to exports, 61% of producers believe that turnover will increase in the coming months, while 28% think it will remain stable. Sentiment is also positive for Italian restaurants and sales in specialised shops: in the first case, 49% of operators believes there will be growth in turnover and 34% stability; in the second, respectively 36% growth and 43% stability. There is, on the other hand, a more negative view for mass market, where 33% believes there will be a drop in sales.
Source: Wine News