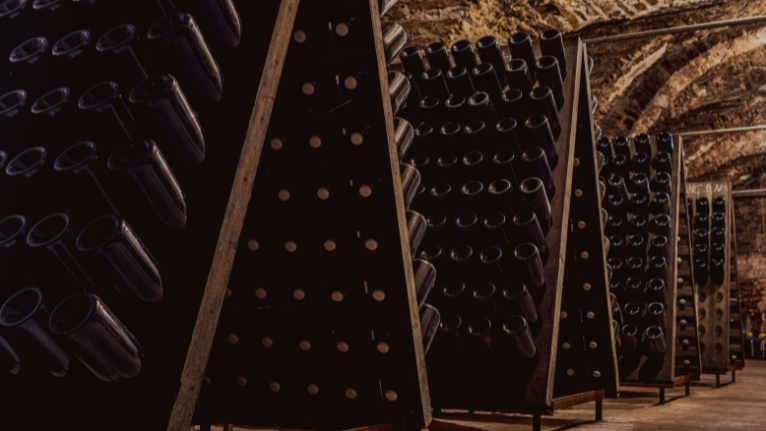 "Beloved by wine lovers, the absolute protagonists of refined aperitifs, but by now customs-cleared for the entire meal, the Metodo Classico – with its territories of choice, Alta Langa, Franciacorta and Trento Doc – represents one of the excellences of Made in Italy oenology, increasingly directed towards a top position, indispensable if one considers the limited production of 37 million bottles in the three main appellations".
This is what emerges from a study carried out by Pambianco, which forecasts a very rosy future for this type of wine. Although production is still limited, the growth prospects are very positive, especially if one looks at the last five years: from 28 million to 37 million bottles. This growth is mainly driven by the three most important denominations, namely Franciacorta, Trento Doc and Alta Langa.
Franciacorta is the top player; in fact, it produced about 20 million bottles, registering stable growth over 2020 and +15.4% over 2018. It is followed by Trento Doc with 13 million bottles (+8% compared to last year and +35% compared to the last five years) and, finally, Alta Langa – the youngest of the three – which produced over 3 million bottles, recording +131% on 2018.
The numbers of the Metodo Classico are certainly infinitesimal when compared to those of Champagne, where around 326 million bottles were produced in 2022, the price/positioning is decidedly higher and the export share is extremely different – the Metodo Classico has an export share of just over 10%. Despite this comparison, the future of the Italian Metodo Classico is very encouraging.
Source: Wine News