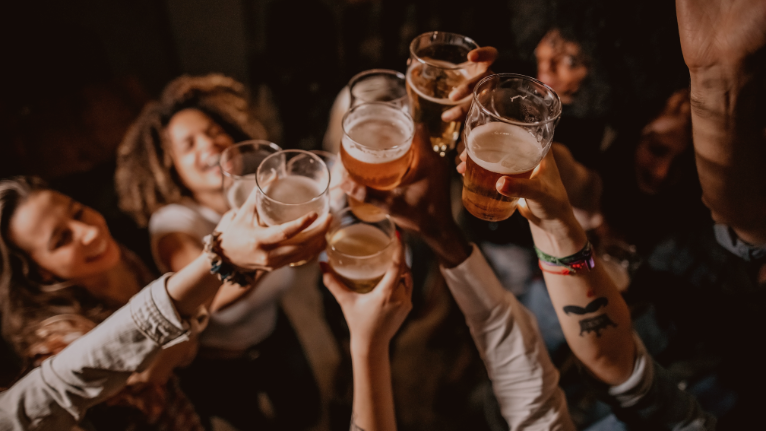 "According to online purchasing data, it seems that consumers are becoming particularly interested in lagers, Italian red wines and reposado tequila, while other options such as hard seltzer, rosé and IPA beers are starting to lose ground".
In 2023 the demand for Italian red wines in the US was quite high and this autumn season the trend continues. The wines most in demand right now are those made from Sangiovese, Montepulciano, Barbera and Nebbiolo grapes. Consumers are beginning to see wine as a versatile drink, suitable for every occasion and season; it is no longer only consumed during the cold months of the year. Furthermore, according to NielsenIQ data, this trend is also occurring in the on-premise channel, leaving good feelings for the off-premise and retail channel as well.
Another trend we are seeing in the US market is the return of lagers, which account for 42% of the overall beer market share. "Consumers are returning to classic beverages at the expense of sub-categories that have attracted a lot of attention in years past, such as hard seltzer and IPA".
The third trend this autumn is reposado tequila – aged for at least three months in oak vats to obtain the tertiary hints – which is emerging in the US as a premium drink, on the level of whiskey and other high-end products. According to Drizly, this tequila represents 30% of the tequila market.
These are the main trends that will affect the US in the coming months; in addition, "consumers are getting ready to gather at home for special occasions, which represents an opportunity for retailers".
Source: Wine Meridian